Kim's Korner is spotlight Designer at Scrappin Dollars!! May 15th - May 30th! Everything is on sale now 60% OFF! CU, CU4CU, PU, Bundle Kits, and I have FREEBIES available in the store too!! I have many new kits available at an affordable price - many below $1.00.
"Stagecoach" is a sexy themed kit (SAC) , "Pitstop" is a tomboy/mechanic/racing themed kit (race cars not pictured in preview). I also have CU kits on sale. My CU kits do not require any license to use. Look below for a preview of some of my kits. It doesn't cost alot to do your hobby at Kim's Korner! Come by while I am on sale and save some money! I have some freebies on my blog too. I just posted a new freebie cluster. Click my blinkie below to go to my blog.

PITSTOP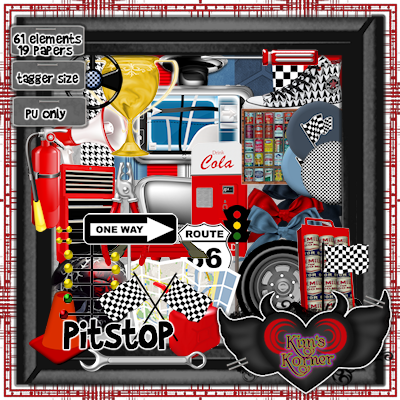 MUSICAL INSTRUMENTS CU PACK
BEACHBOUND CU ELEMENT PACK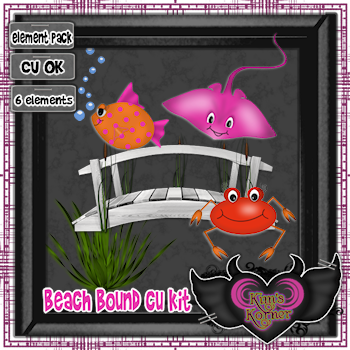 SPRINGTIME CU GRAB BAG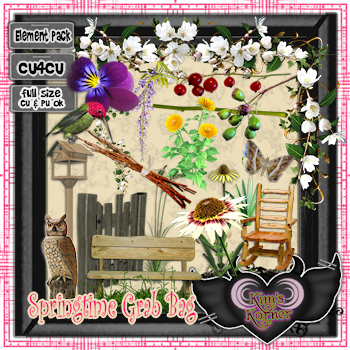 STAGECOACH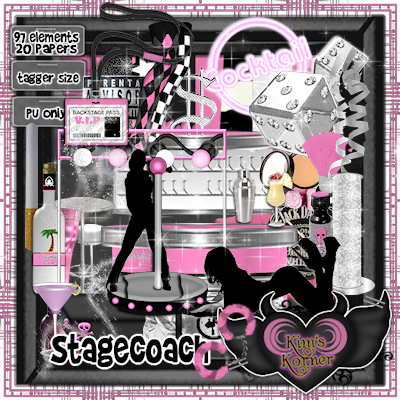 I also have tags, snags, tuts, freebies, links to tutorials on my blog too. Come by and see me and become a follower so you don't miss pout on any freebies!
Click my blinkie to visit my blog or store.



Thanks for looking!